Private Photography Lessons - 4 Hours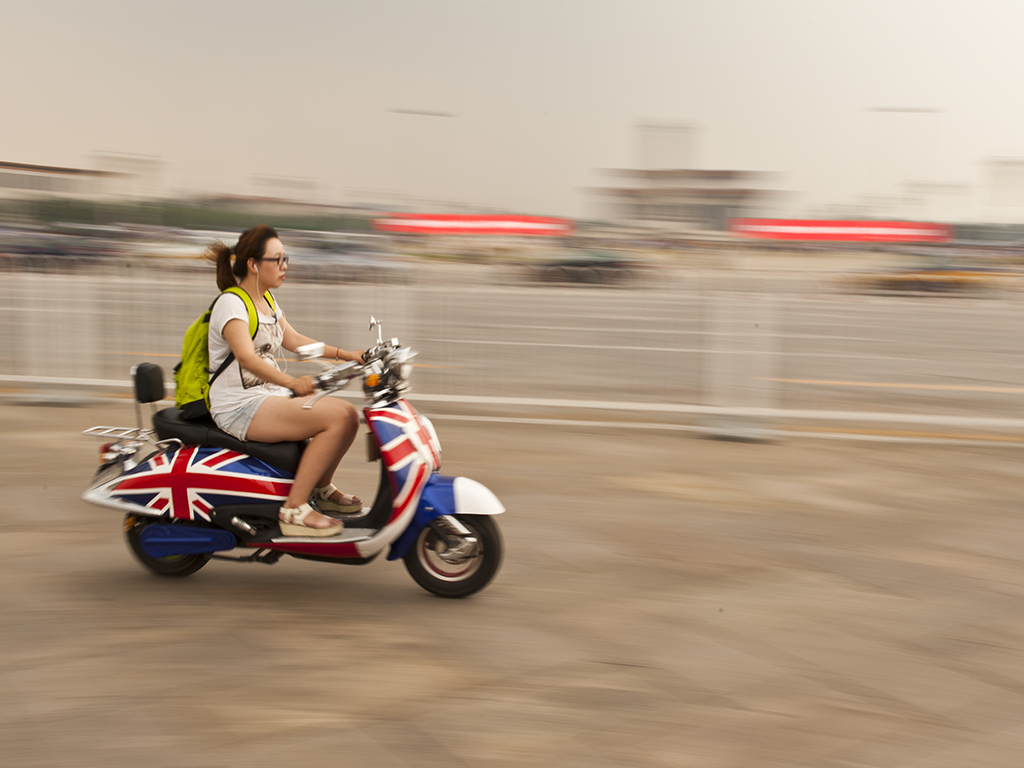 Duration: 4 Hours
Product code: PP4HR
Your 4 Hour private photography lesson is designed to teach you photography that interests you at your pace. It's totally customized to your needs so you can focus on the type of photography you enjoy.

If you don't know how to use your camera out of auto, would like to improve your photography, or just need a bit of a refresher, these lessons are for you.

Your teacher is a professional photographer with over 20 years experience, she will show you lot of tips and tricks so you can take much better photos and have fun doing so.

If you wish you can take the lessons over 2 sessions and your teacher will set you homework to do in between sessions.

Lessons are taken in Melbourne's CBD and surrounds. We can suggest photogenic locations to suit your area of interest or you may choose. We can meet you outside the CBD area, a travel fee of $2.50/ km applies for areas outside the 5km radius of the CBD.

The lessons are designed for you to have a greater confidence taking photographs and increasing your success rate in getting great results.