King Valley Hot Air Balloon Flight and Photography Course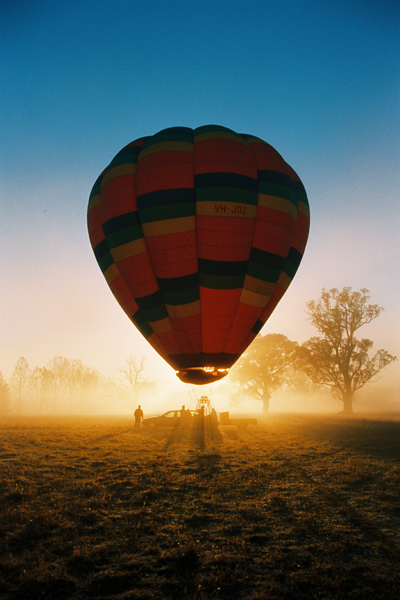 Duration: 3 Hours
Location: Victoria
Product code: HOTAIR18
This photography workshop will take you on a hot air balloon ride through the beautiful King Valley. We will be teaching you how to take great photographs with the focus on lighting and composition.Your instructor is an award winning professional photographer who has a passion for hot air balloons and photography and loves sharing her knowledge. You'll be guided to improve your creative eye while you fly up high in the sky. This course is suitable for any camera including your smartphone as long as it's no older than 3 years old. It is however better if you have a camera that has full manual settings.
The groups are kept to a maximum of 10 students so you can receive one on one help over the 2 hours. The whole experience will take approximately 3.5 hours and will start in the town of Milawa.
We will follow up with photography notes from your experience for your reference.

You'll walk away from the experience with a better understanding of how to take great photos and some amazing memories from your hot air balloon flight.